DOB: 1995

Breed: Appaloosa

Sex: Mare

Hands: 14.3 Hands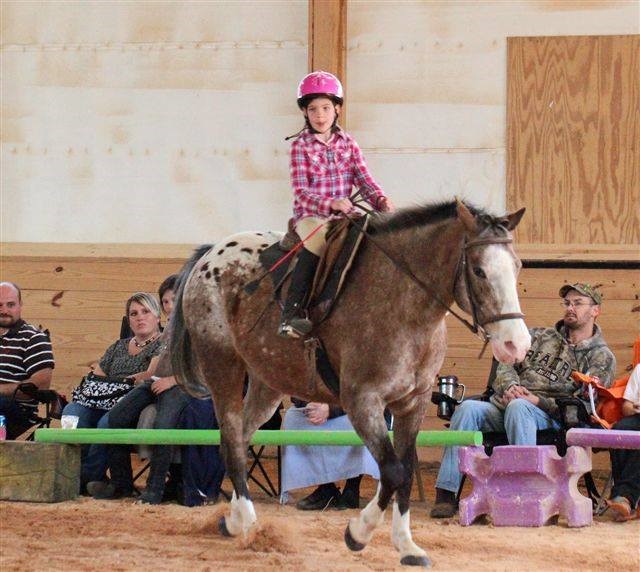 Rose is an Appaloosa mare who can be counted on for her dependability and versatility. She is trustworthy enough for even the youngest and most fragile of riders yet she can challenge our more advanced riders to explore and develop new exciting skills. Rose knows and loves her job and is invaluable at helping build confidence in all our participants!
Rose is owned by Nicole Soler and leased to Reins of Rhythm.
Click here to read a little more about Rose and find out how to sponsor her!