DOB: 1997
Breed: Quarter horse
Sex: mare
Height: 14.2 hands
Reins of Rhythm is so excited to have added Mocha to the team. Mocha is 20 years old, steady, gentle and patient with a long history of helping children reach their full potential. Being smaller makes her less intimidating and perfectly suited for her job with our younger participants. Mocha's gentle, smooth gaits allow riders who would have difficulty trotting on other lesson horses to easily ride Mocha independently.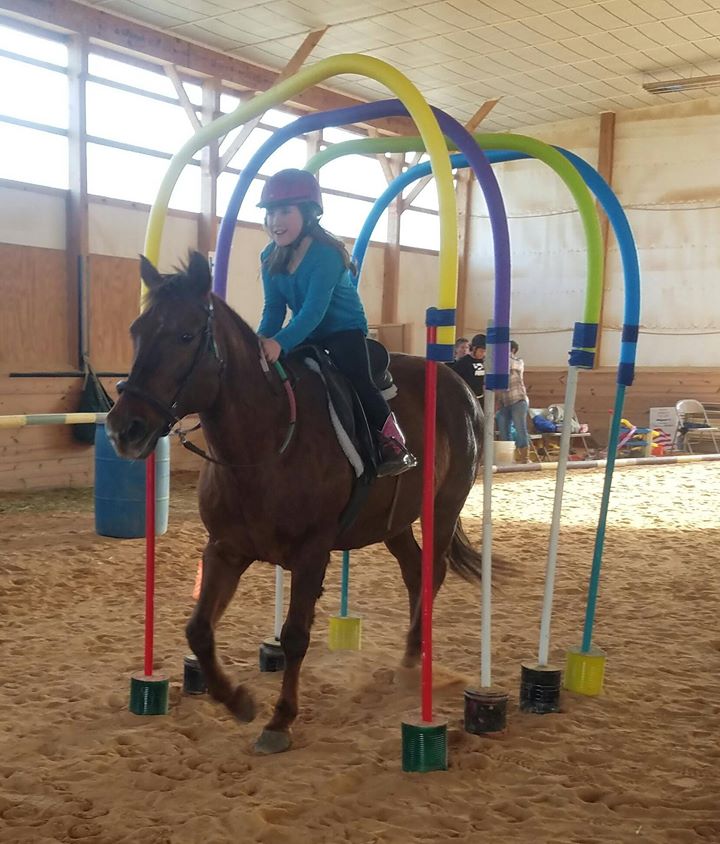 Click here to read Mocha's welcome letter.
Mocha is owned by the Nori Family and is leased to Reins of Rhythm.